Agricultural businesses in the South East of England are now at the highest risk of entering into an insolvency procedure in the next 12 months since this time last year, according to new research.
The research, by restructuring and insolvency trade body R3, said this has increased nearly six per cent in the last month. Figures for August 2017 show that over one in five agricultural businesses in the region (22%) are now at higher than normal risk of insolvency. This equates to over 2,749 businesses, a rise of 5.6 % since July.
Duncan Swift, R3 Council member for the Southern region and partner and head of the food advisory group at Moore Stephens, comments that issues in the agricultural sector are a nationwide problem. Mr Swift explains: "The UK food supply chain has long been under pressure, as demonstrated by the increasing rate of failure of food suppliers, contrasting sharply against the generally declining overall UK corporate failure rate.
"This pressure has continued to increase since the EU Referendum decision, which caused a significant devaluation of the pound and with the supermarkets' decision in their 'price wars' to not pass on the consequent price inflation to consumers (as exemplified by 'Marmitegate'), further squeezing food supplier margins. "The effects of these suppliers being unable to pass on inflationary price increases have cascaded down the supply chain, gathering pace over the last year, and have amplified other issues posed for farmers by the referendum result."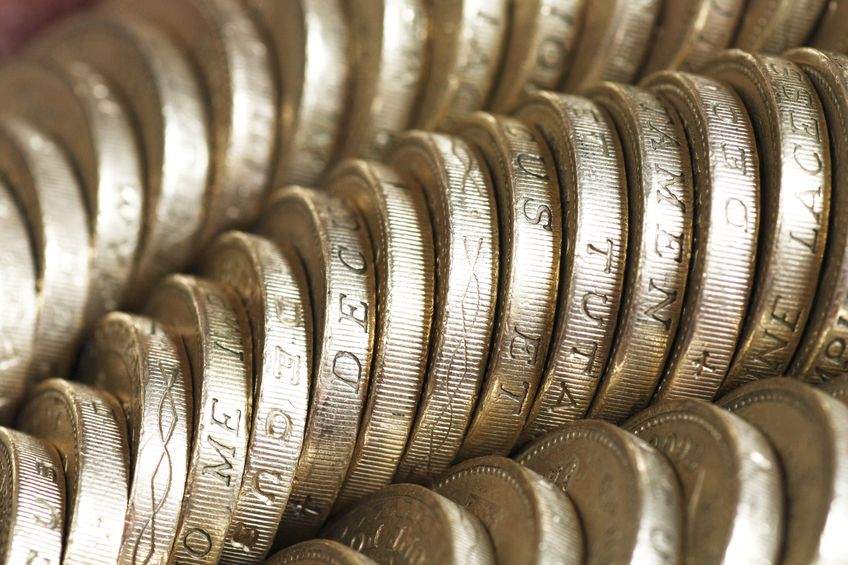 'Deterred'
Mr Swift said many farms rely on migrant workers to collect the harvest, the majority of which have been deterred by the effective pay-cut caused by the pound devaluation. He continued: "Many farm workers have also seen increases to their pay to compensate for this devaluation, as well as to meet the new minimum wage requirements, further increasing the strain on farms.
"In addition, farm inputs priced in US dollars, such as fertiliser and seeds, have consequently risen in cost. The future for farm subsidy payments, which the majority of farms rely on to make a positive return, has also been made very uncertain. "Unsurprisingly, farmers have stopped discretionary spending and are taking extended credit wherever possible from the agricultural companies that supply them."
"The agricultural companies themselves are not geared for this downturn in demand with extended credit and so they in turn are evidently increasingly vulnerable to financial failure." Mike Pavitt, Chairman of R3's Southern Committee, said there has been a tendency for the next generations of farming families to turn their backs on the industry in favour of 'safer' careers, leading to a lack of investment.
Source: https://www.farminguk.com/news/Insolvency-risk-for-South-East-farmers-increases-nearly-6-since-July_47237.html